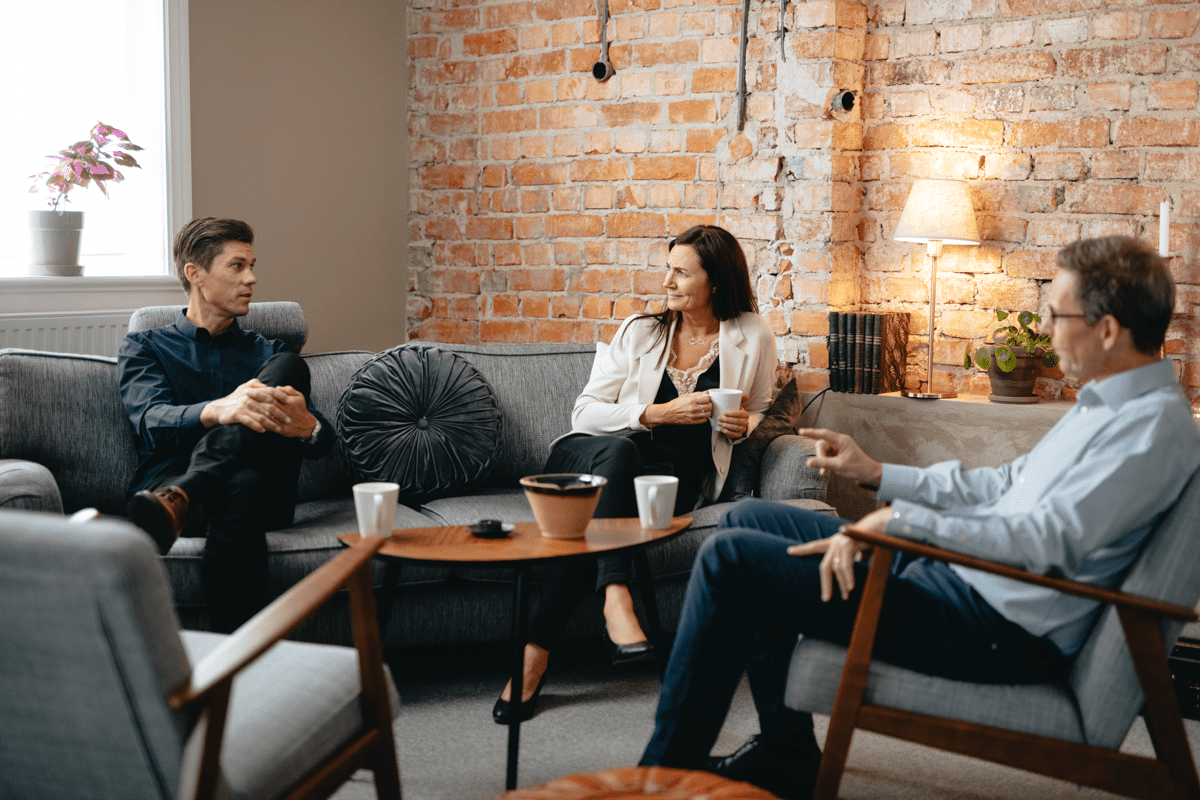 Welcome to Hansson & Partners – your local and international HR partner
Hansson & Partners is the personal consulting company that makes companies and organizations develop and flourish both locally in Dalecarlia county, Sweden and internationally. We contribute by retaining and developing people in leading and qualified positions, while at the same time attracting new competences to Dalarna. We work closely together with our clients for local needs as well as when there is a need to establish themselves internationally.
Anna, Martin and Mats at Hansson & Partners are specialists in recruitment and executive search for senior positions both within private companies and the public sector. We support in leadership and organizational development and have solid competence in operational and strategic HR support in an international work environment. We offer interim managers for workplaces that need temporary qualified competence at specialist or management team level (C-level).
After a recruitment, we assist with a solid onboarding process to ensure a good introduction between candidate and organization.
We are all certified board members and partnering with the Dalecarlian branch of The Swedish Academy of Board Directors.
Hansson & Partners is able to coordinate recruitment activities throughout Sweden by our RAM network of geographically spread independent recruiters all over Sweden.
In 2022, we are supporting our local client companies in international growth in six European countries and India.
Anna Hansson, anna@hnpar.com, +46 70 695 64 63, recruitment and coach ICF/NLP
Martin Ogemar, martin@hnpar.com, +46 72 237 21 30, recruitment
Mats Hjerpe, mats@hnpar.com, +46 70 398 22 32, HR support and interim solutions